Silverline Digital Target Audience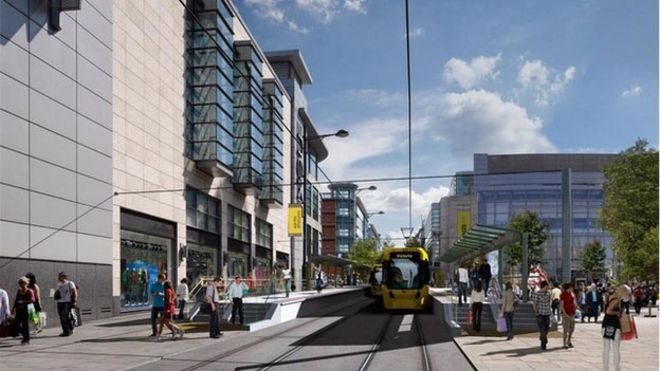 Task 3
Chosen Target Audience: (1)
Risks of Targeting (1):
Not very rewarding could be trapped in a loop of struggle for profits and will be harder to expand the business to work with big brands.
Discarded Target Audience: (2), (3)
Risks of not Targeting (2), (3)
Task 4
We identified our most lucrative consumers would those interested in silent sports. In order, to reach our intended target, we derived the following objectives.
The three communication objectives:
(1)Increase Patagonia's brand visibility by twenty percent. From the period November 2018 to January 2019. This would be measured through the number of visitors on Patagonia's main website page. With the use of similiarweb.com This would allow us to track that our content reaches the local scene.
(2)To increase sales by 10% increase in sales for Patagonia's winter 2018 product line.  From the period November 2018 to January 2019 on their e-commerce site.  This would be based on previous year's winter sales. Able to promote click and collect concepts, to draw more consumers to stores. Financial reports would be prepared by Patagonia and analysed by our team. As they are a private listed company.
(3) To increase Patagonia Manchester's social media presence on Instagram by 20% increase in followers and Patagonia UK's Facebook by 5%. Between the period November 2018 to March 2019. Through social media we are allowed for deeper interactions with the customers. Shows how Patagonia is perceived in the extended market sector.
Select (3), as this would be the most suitable objective to reach our target audience. Currently Patagonia's reach is only at 3.53%.
Potential acquisitions comms
Stick with (1), discard point (2)
Pros (1) Cost effective channel to engage
Cons (1) Consumers may research competitors
Pros (2) Paid search is highly targeted
Cons (2) Expensive and extra marketing cost.
Conversion comms objectives
(1)Getting consumers to follow Patagonia UK on social media platforms at the point of purchase.
(2)Reading our content for more than 2 seconds on a page.
Stick with (1), discard point (2)
Pros (1) able to promote more content to retain existing customers, built a good foundation for CRM.
Cons (1) Consumers might not like the hassle
Pros (2) Built brand imagine around silent sport enthusiast
(2) Customers gain more information about our brand, main lead to research on our competitors
Retention comms objectives
Consumers whom have reshared our content on social media
Stick with (1) discard point (2)
Pros (1) Sharing our content shows interest and allows us to build direct relationship with consumers.
Cons (1) Might not lead to product sale
Pros (2) Shows that consumers are pay attention to our content and we can track sales directly.
Cons (2) For a luxury fashion brand offering too much discounts may affect profitability
Lay Houman, 15109564
Nicholas Cheng, 17105505
Abzal Hussain, 16042199
Mohammed Rizwan Hussain, 16041699
Ed Chester Gaviola Martinez, 16039924